The perfect voice recipe for your next project.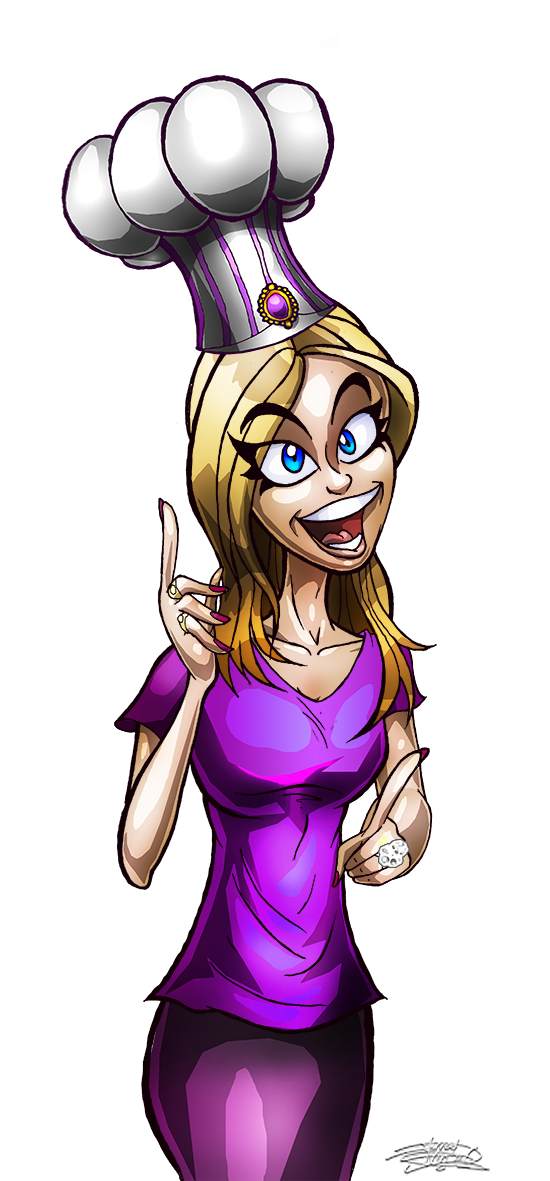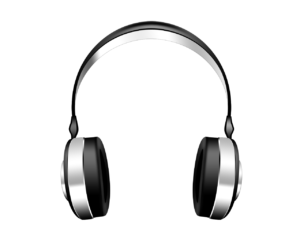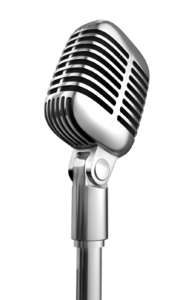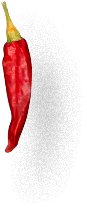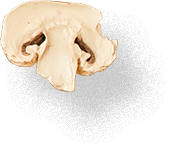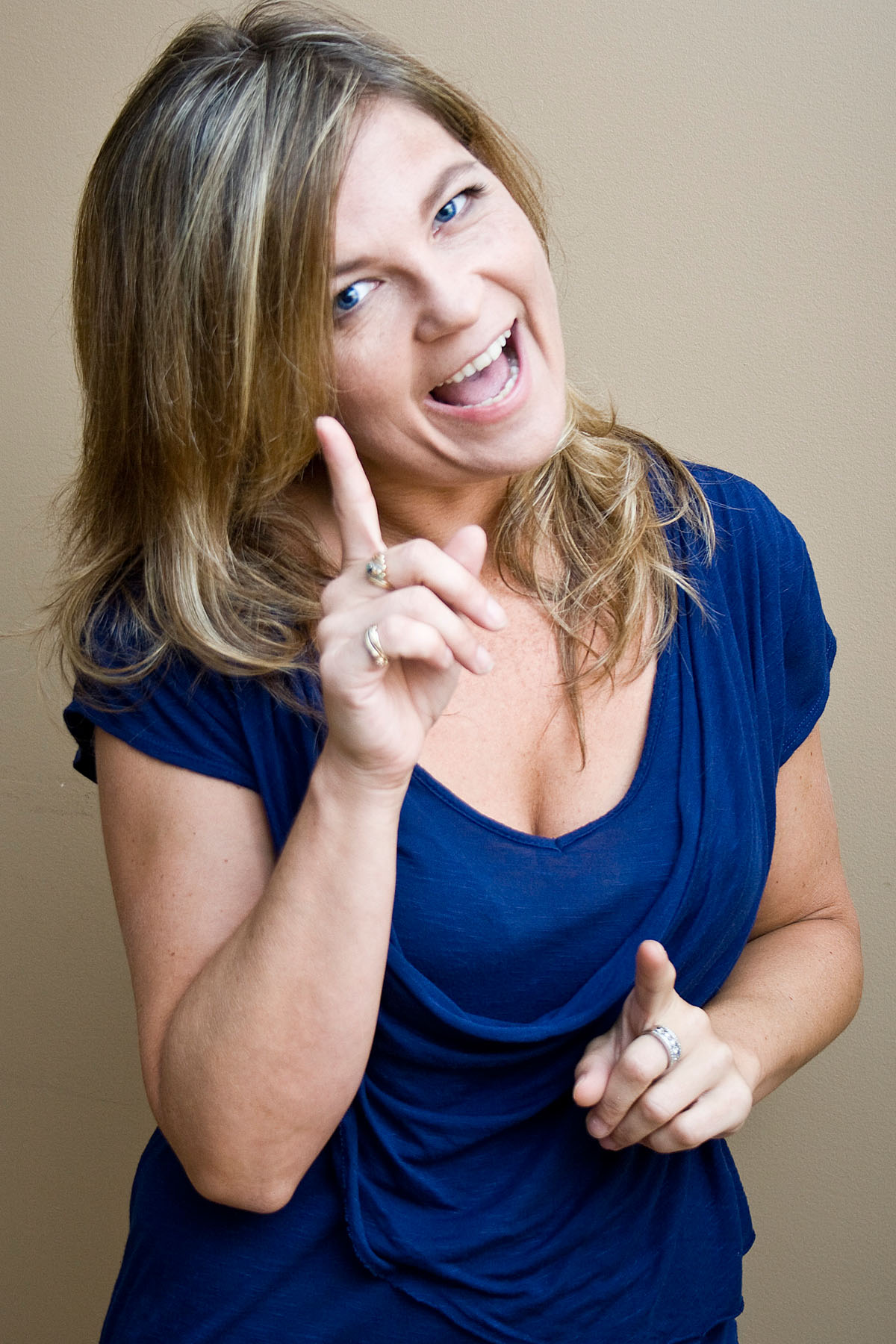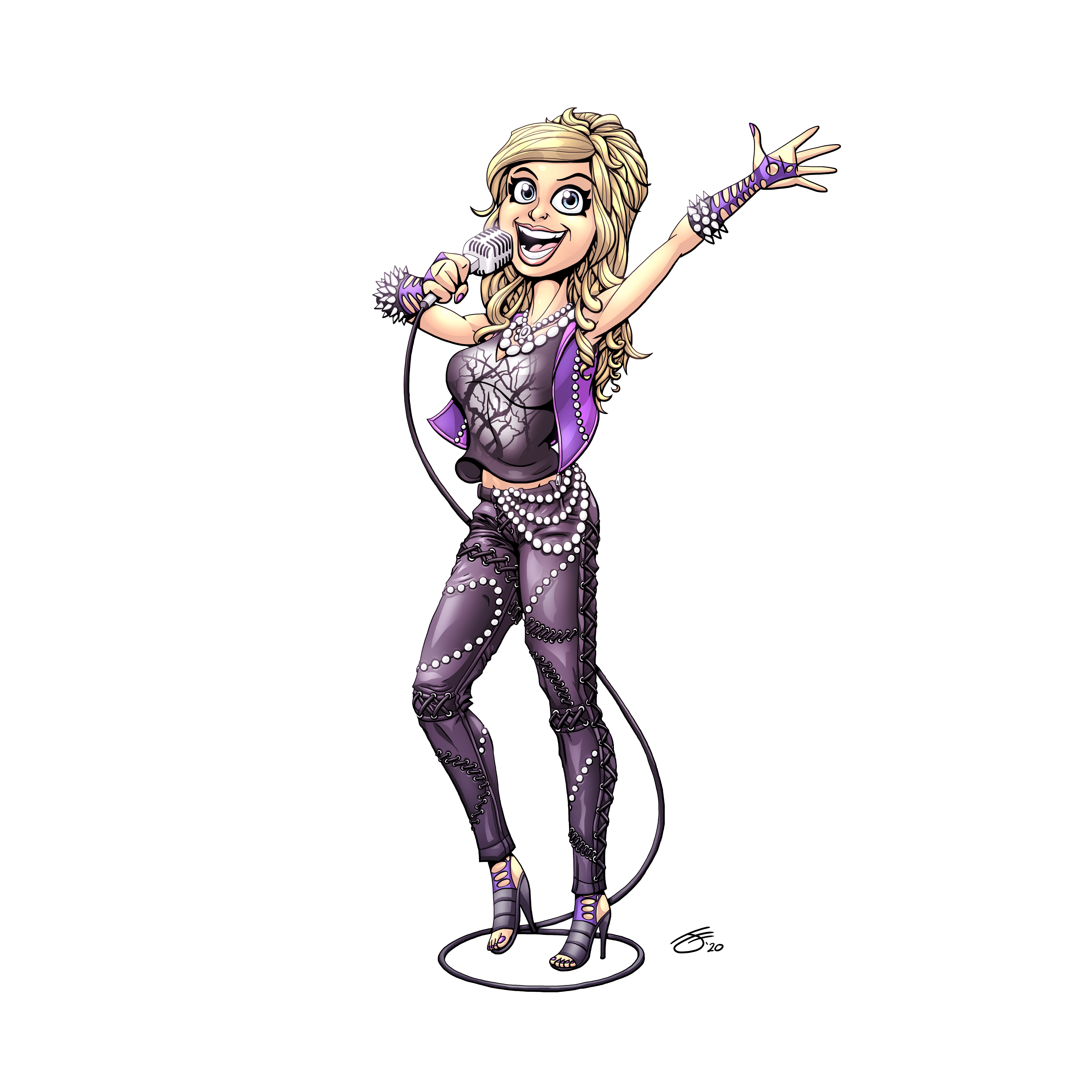 VO Chef Deb
Your recipe for success.

I have been working in this industry for over 25 years, run a high quality professional studio and absolutely love what I do. I even managed to win a few awards to help reassure me I am doing the right thing! Here's what I can serve up for you!
Made with Experience
Why Choose Deb for Your Next Project?
Deb has been a professional VO Artist, Coach, On-Camera Talent and host for over 25 years.
Depending on the size of your project, audio can be delivered in 24 hours or less from her professional , studio quality home studio.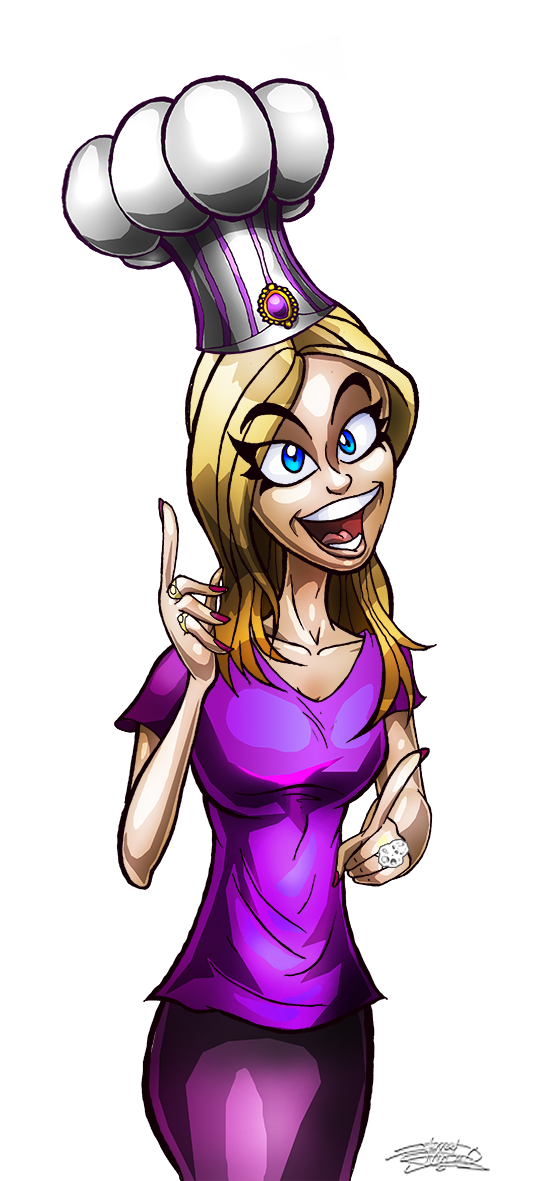 Deb's voice is the perfect blend of vocal ingredients for e-learning, animation, gaming, commercial, narration, or imaging.
Loved By Clients and Critics
Deb has voiced thousands of projects in her career as well as winning multiple awards.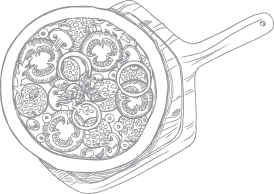 From Deb's Recipe Box
Demo Tasters


Our Newsletter
Get a heads up on what's cooking in the Vo Chef Deb's kitchen!
Craving More Learning?
Learn VO with Get Mic'd!
If you're not ready for or able to commit to one on one coaching with Chef Deb, Get Mic'D is for you.  From audiobook chapters to webinars, you can choose the topics you need help with and learn from two industry greats on topics ranging from auditions to building your own home studio.
Learn at your pace
from the comfort of home
Bite Sized Lessons
and Topics
Homepage 01